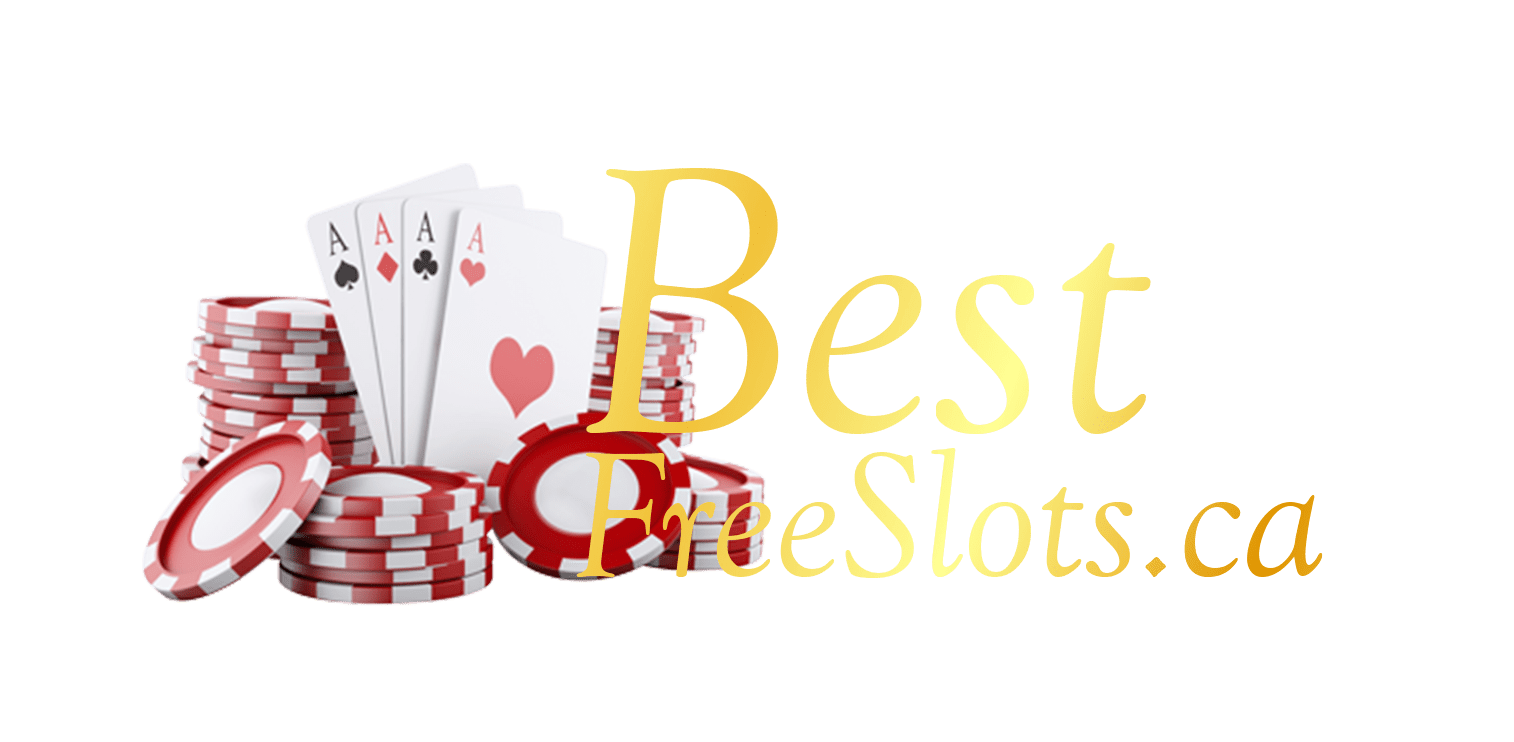 Disclaimer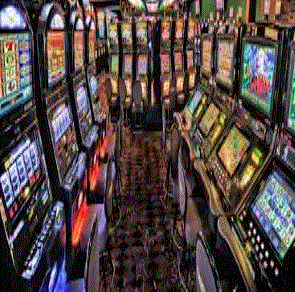 The content found on bestfreeslots.ca is exclusively meant to provide general information to our audience - it is posted and published in utmost sincerity. Whereas we strive to offer accurate and up to date information, we don't make any warranties about its completeness or reliability. We are not, in any kind of way, accountable for any actions users decide to take in relation to the information/material found on Best Free Slots. As such, we will not be liable for damages/losses resulting from the use of this website or affiliated websites.
We neither motivate users to break laws nor offer any lawful advice. All participants have the sole responsibility of checking their territorial or state legislation on gambling activities.
Our website contains hyperlinks that lead to third-party websites. Although we do our best to place quality and valuable hyperlinks, we have no control over contents or materials on these external websites. Please note that the information on external sites does not necessarily represent our views. Ownership of website and content are prone to change before we do away with 'bad' links.
When you leave our website using the links, you are redirected to external sites that have their own terms and privacy policies. It is of paramount importance that you take time and go over their fine prints before any engagement.
Please be aware that by choosing to participate on this website, you accept the terms of this disclaimer notice.
Page Links
Top Slot Casinos
Games