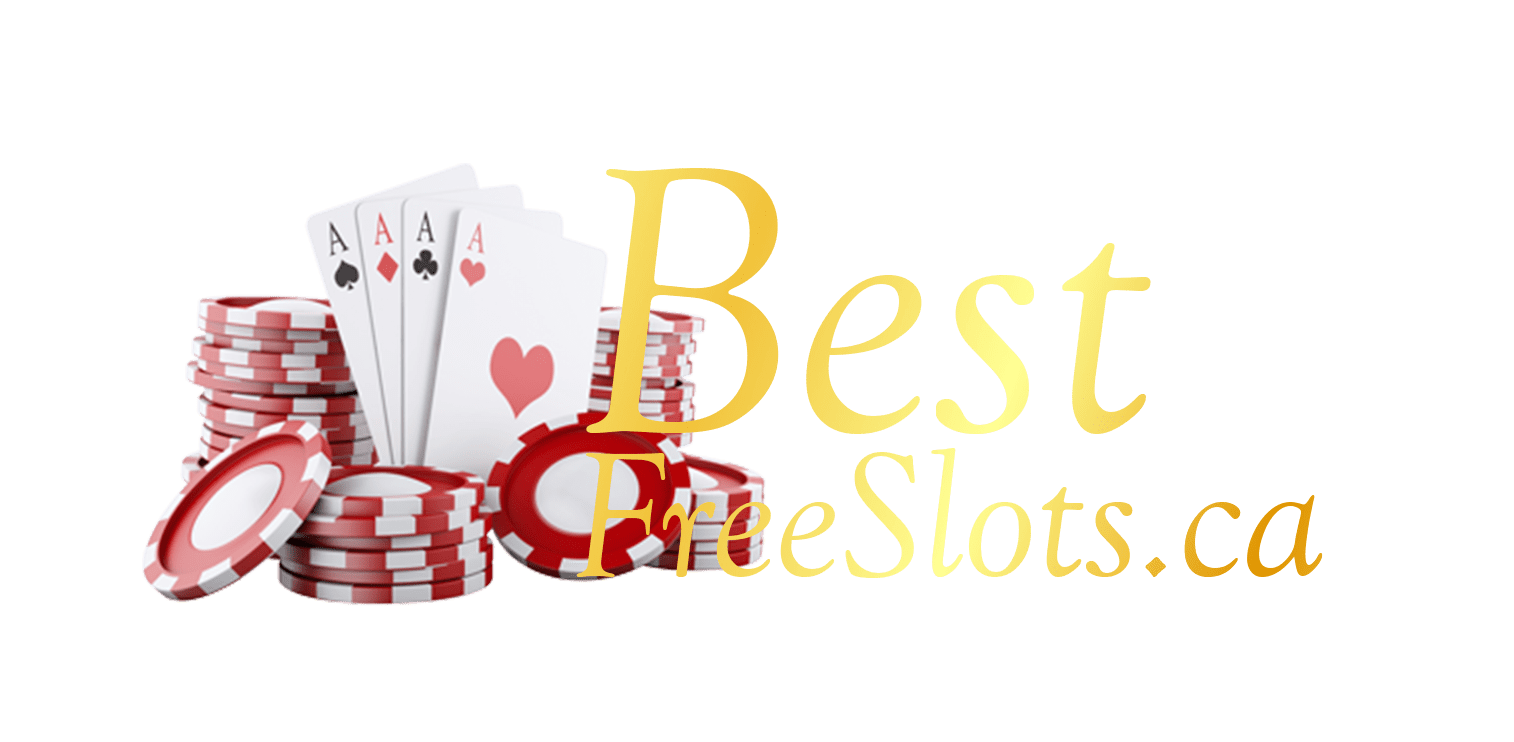 Privacy Policy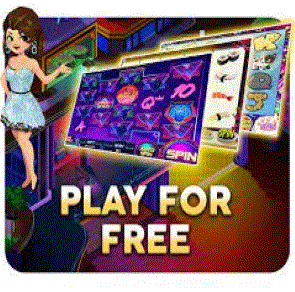 We have high regard for our users' privacy. It is Best Free slots' policy to protect any data that you entrust us with - this applies to any information we collect across bestfreeslots.ca and other websites that we own. Note that all the information is collected through legal means and with your full authority.
Please be aware that we only request for your information when it's an essential requirement to deliver a service. We make a point of letting you know how the data is used and why it's needed. Also, we retain the data just for the period it's required to provide the service you have requested.
All the data that you submit is well-protected using acceptable encryption means to prevent disclosure, use by unauthorized parties and copying. As such, we do not share it publicly or with other parties, unless when needed to by law.
Be aware that you have the freedom to decline or accept any request to submit your data. As a result, we might not be in a position to provide some of your requested services.
We may place hyperlinks on this website that redirect you to external or third-party sites. Please keep in mind that we have no authority over such sites and we cannot be held responsible for their actions.
Your unrelenting participation on our website is considered as a consent of our practices concerning privacy and personal data. Do not hesitate to get in touch with if you have any concern about how we share or distribute your personal information.
Page Links
Top Slot Casinos
Games